ABOUT US
Evolve With Your Customers
Every industry changes, it's a fact. Most change at such a rapid pace that if you're company is stood still then it is already moving backwards as your rivals push past you. In a world of automation, machine learning, artificial intelligence (yes, it's here!) and ever changing customer wants and desires you need to stay on top of change, and evolve constantly. What is expected today, will often be uncared for in the near future. Let EvoSoft bridge the gap between your business and your customers, let us guide you to where you need to be today and into the future, allowing you to stay ahead of your competition and always in the hearts and minds of your customers, by delivering what it is that they truly want.
EvoSoft Offices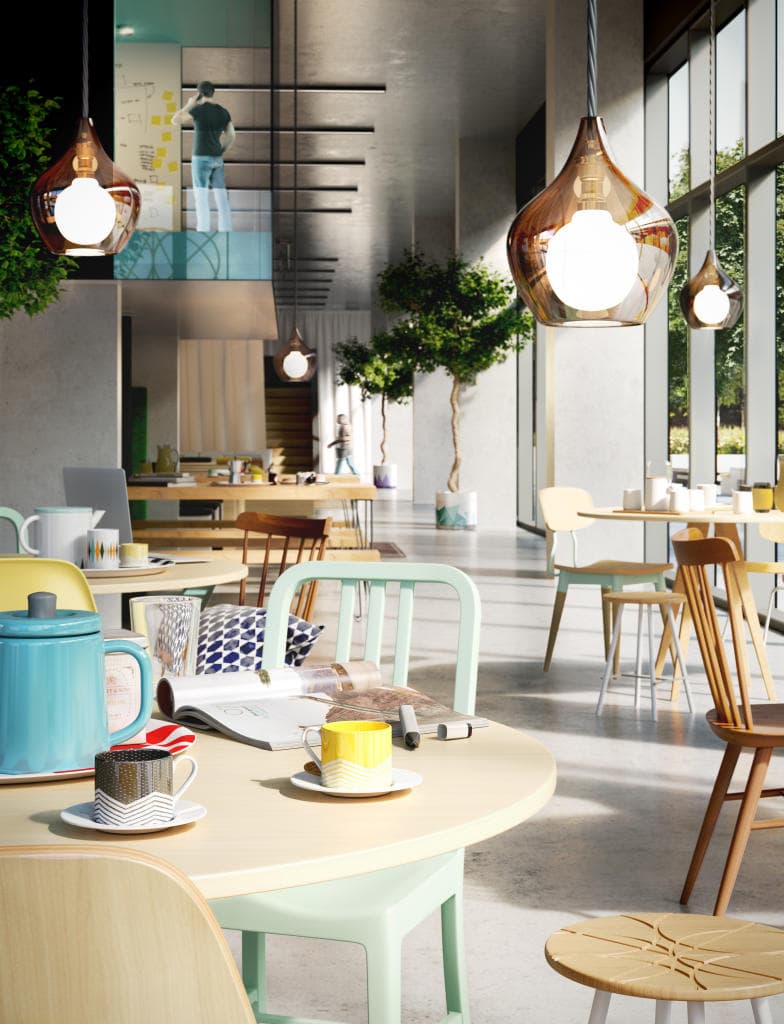 EvoSoft won't only manage the technical side of your business, we'll get our hands dirty working along side you to understand what makes your customers tick, what drives and motivates their decisions and choices. This insight allows us to build physical and virtual interactions tailor made for each and every one of your customers, allowing you to maximise converstion and retention potential.
We're experts in security and governence, we can review, advise and implement best practice procedures for physical and electronic handling of sensitive data and infrastructure. We can deploy your company with leading edge automated security tools that detect attempts to defraud or mislead your company before any damage can be done.
What we love doing (and what we excel at!)
User Experience
Security
Customer Retention
Client Acquisition
Marketing Automation
Transaction Profiling
Content Delivery
JOIN THE TEAM
We're currently recruiting to grow our team of experts in different areas of the business, from customer support and retention experts, to marketing specialists, User Experience designers and Front End developers! Have we tickled your fancy? If so get in touch, we'd love to speak to you!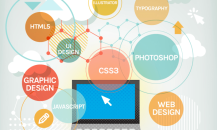 UI Developer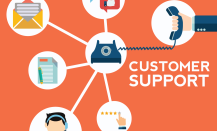 Customer Service Advisor